It's time for you to regain control and feel empowered!
Clutter is has a way of sneaking into our homes and messing up our lives.
More stuff, more stress, more decisions.
With this course, you'll learn simple strategies to stop stuff from sneaking past your doorstep.
Take a stand against clutter and show it who's the boss!


The course includes Jill's 40-minute video presentation. Stop paper clutter, general clutter, and other people's clutter from entering your home or learn how to get it to leave if it's already settled in.
Available in days

days after you enroll

How to stop clutter from sneaking into your home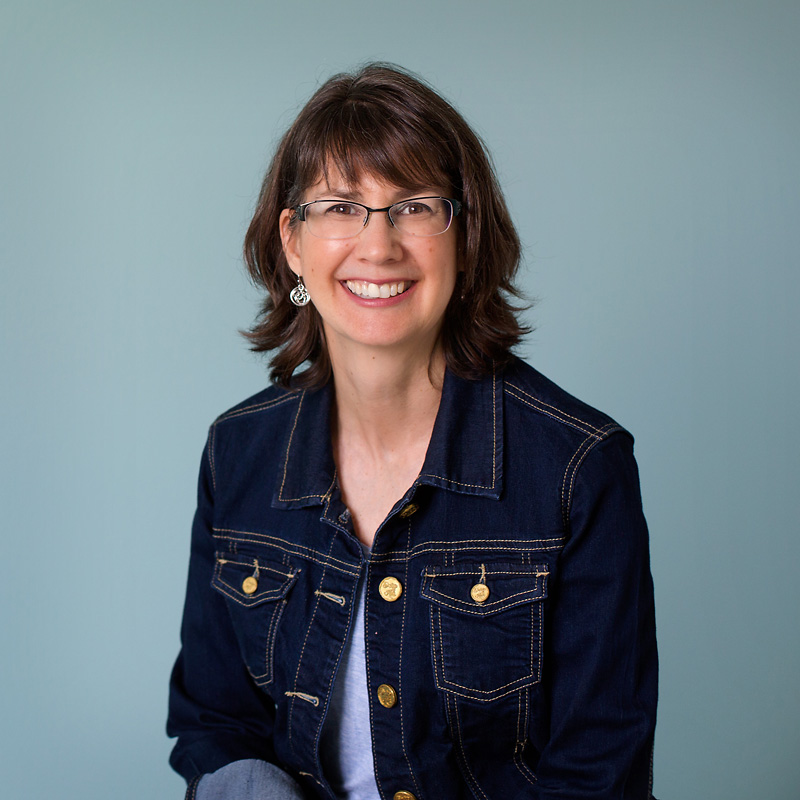 Hi, I'm Jill Annis,
I'm the owner of Simply Organized, LLC in Madison, WI.
Since 2002 I've shared my organizing expertise to help others feel hopeful, become more confident and simplify their lives through compassionate nonjudgmental decluttering.
I want this for you!
And I want you to know you aren't alone if you find it hard to begin organizing....so stop being so hard on yourself.
Get ready to feel empowered after completing this course.
Thank you!


Enroll in this 40-minute course if you want to say "no" to clutter and "YES" to freedom, more control, and more space.